Making Healthy Behavioral Changes "Stick"
Clean Cookstoves in Cambodia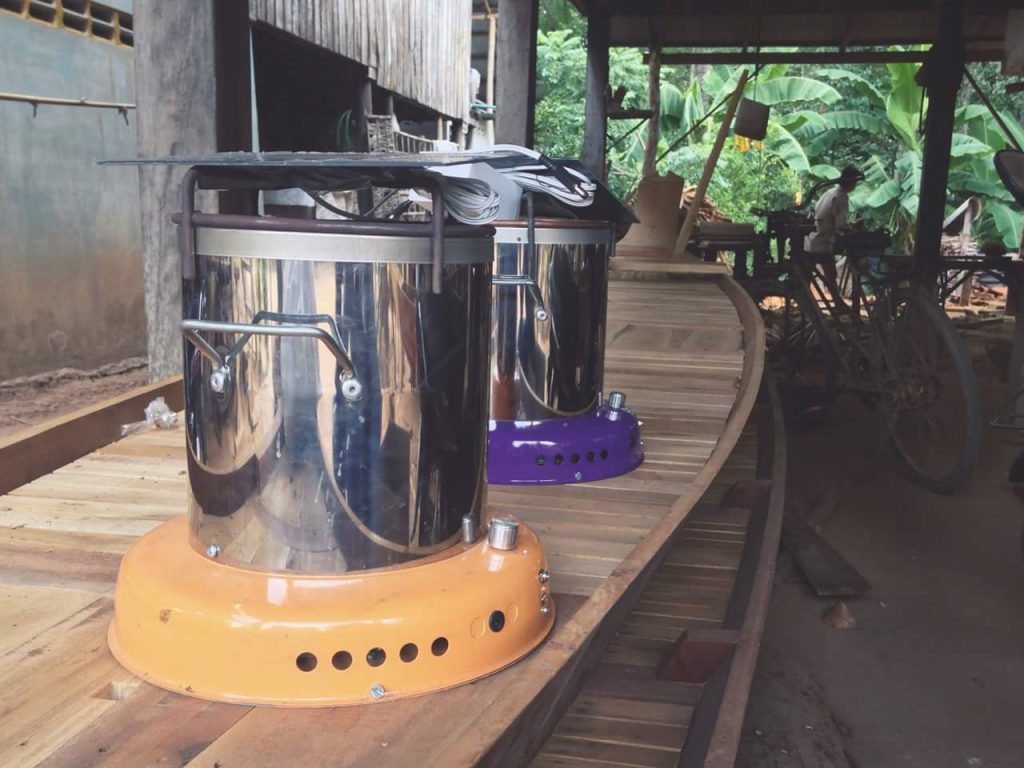 Economic incentives can be powerful drivers of enhanced uptake and use of environmental technologies
Improved cookstove technologies that are more efficient and emit fewer harmful emissions sometimes make it into the rural homes that need them. All too often, however, they end up on the shelf as people quickly return to cooking with their traditional devices. Research conducted in rural Cambodia evaluated how economic incentives can help shift this behavior and ensure households receive the benefits promised from improved cookstoves.
Households in the study that were offered targeted payments not only adopted improved cookstoves at significantly higher rates, but they also used the cookstoves more frequently and for longer periods. Consistent with these findings, solid-fuel use and time spent collecting or preparing fuels also declined. Thus, economic incentives may be an important tools for increasing adoption and use of improved cookstoves and other new environmental health technologies over the longer term. In the future, mobilizing carbon financing or other forms of results-based financing could enable more accelerated uptake and use of improved household technologies, bringing with it enduring improvements in household health and the surrounding environment.
93%
HOUSEHOLDS WITH TRADITIONAL STOVES AS PRIMARY STOVE
The average household  in the sample spends over 2.5 hours a day cooking, and over 3 hours a week collecting fuel.
The average household in the sample has a monthly expenditure of $300 and consists of 4-5 people. The average head of household is fifty years old, and has fewer than 6 years of education.
19%
HOUSEHOLDS HEADED BY WOMEN