Engaging students in the classroom and around the world
The James E. Rogers Energy Access Project at Duke supports courses, internships, student research, and on- and off-campus events that build linkages between Duke students, faculty, and the communities engaged on the front lines of the energy access challenge.
Students looking to expand their knowledge on developing country energy issues have an array of courses to choose from at Duke that incorporate energy access themes. These courses variously offer diverse approaches that integrate noted practitioners, instill key research methods, focus on real-world problems, and provide students direct experience in the field. Check here for an updated list of energy courses on offer.
Summer Energy Access Internships and Research Projects
The James E. Rogers Energy Access Project at Duke provides funding to students that will spend their summer conducting internships or a faculty-led research project. Students should submit proposals for projects in summer related to energy access in low- and middle-income countries (LMICS), with a focus on either modern technologies or fuels for cooking, or access to reliable, affordable, safe, and sustainable electricity.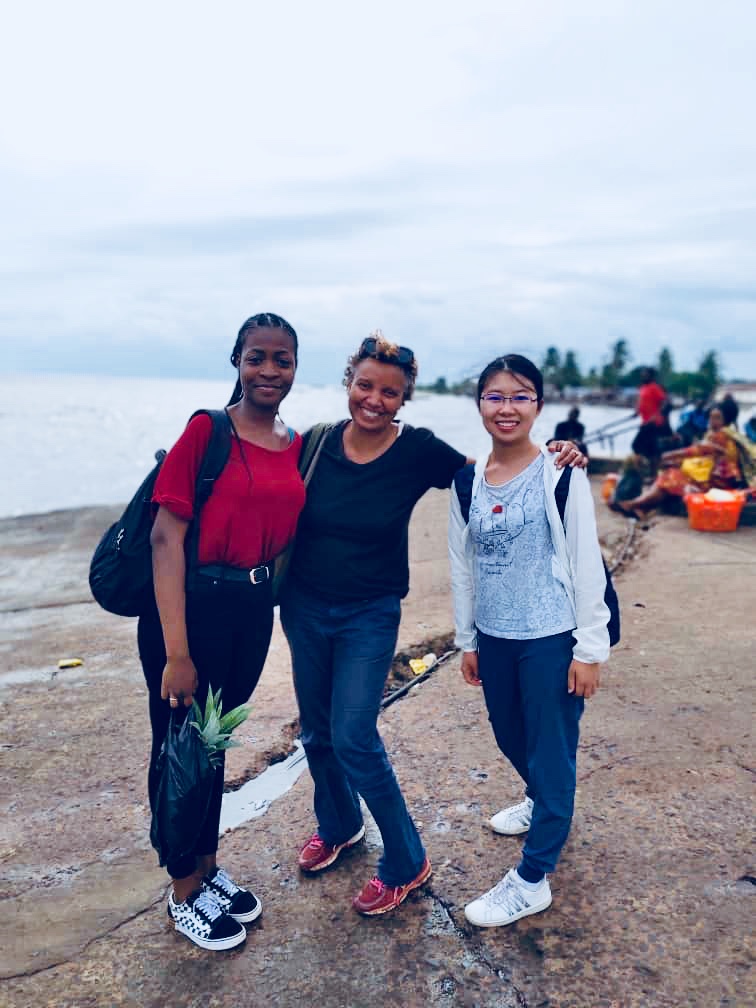 Energy in Emerging Markets Case Competition
Every Fall, EAP sponsors a case competition run by students that highlight an issue in the energy sector in emerging markets. The Energy in Emerging Markets Case Competition engages diverse and creative teams to address real energy challenges affecting the developing world. The one-day competition connects students, academia, and industry in pursuit of unconventional business-based solutions that expose unrecognized opportunities with positive social and environmental impact. This year's competition will take place on November 10, 2020 with $15,000 in prizes!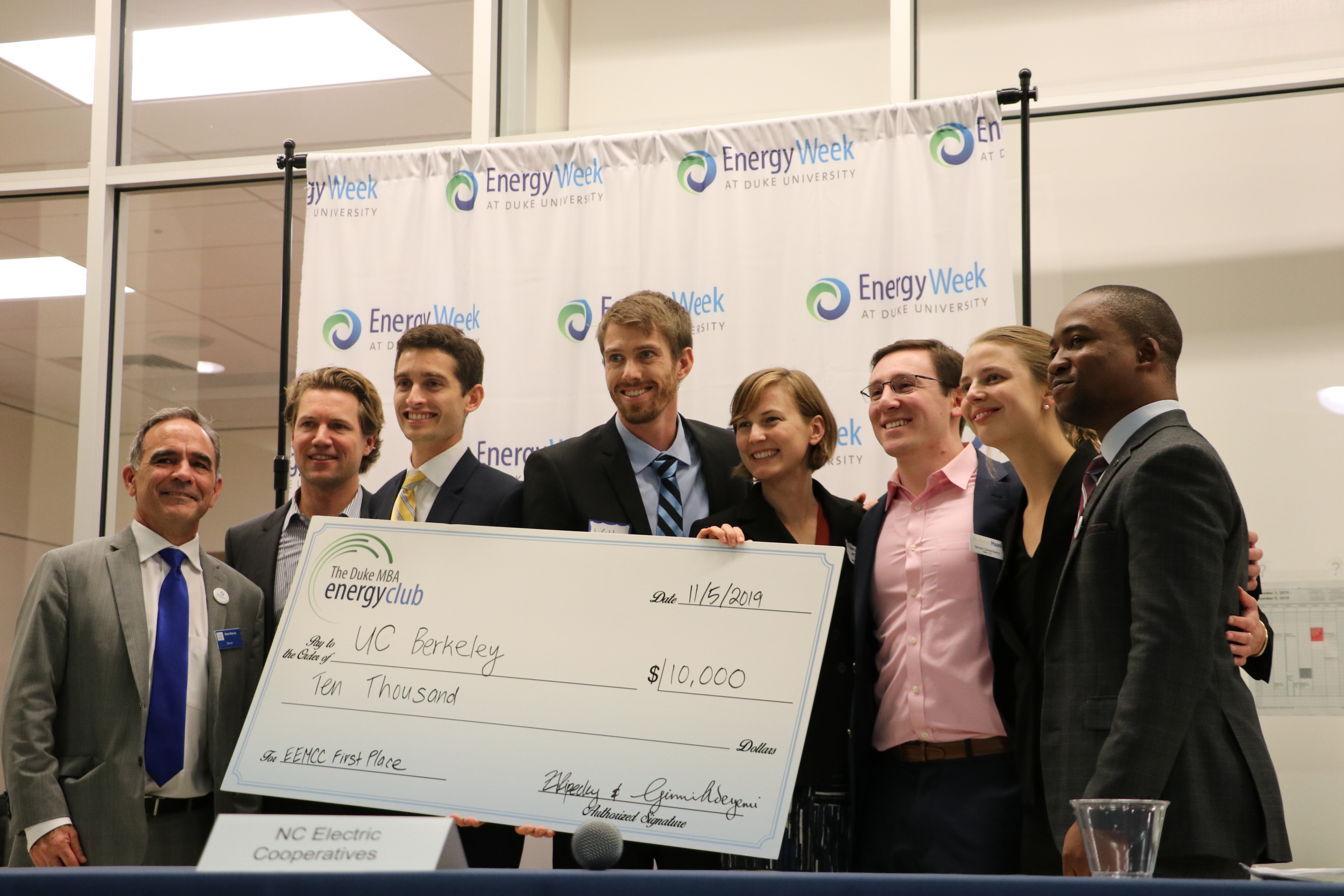 Global Energy Access Network
The James E. Rogers Energy Access Project sponsors the Global Energy Access Network, an interdisciplinary network of graduate and undergraduate students at Duke. Together, we aim to foster a research and policy dialogue on campus around energy access through regular speaker lunches, career treks, case studies, and other events.
"What studying energy access at Duke has meant for me…"
Hear from students on the different ways they have incorporated energy access into their Duke experience.
Interested in working with us? Please let us know!