Faraz Usmani
Graduate Student
faraz.usmani@duke.edu,www.farazusmani.com.
Faraz Usmani is an applied microeconomist, with research interests at the intersection of environmental, energy and development economics. In addition to being a PhD candidate at Duke University, he is a Doctoral Student Fellow at the Duke University Energy Initiative, and a Doctoral Scholar at the Duke Global Health Institute.
Is large-scale electrification necessary for the transformation of rural economies?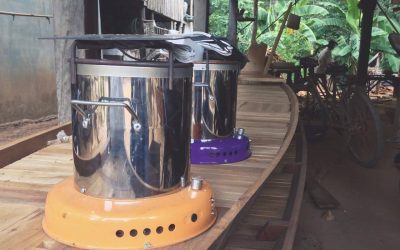 Clean Cookstoves in Cambodia