Liilnna Teji
Contact: +1(919) 613-5335
liilnna.teji@duke.edu
Liilnna Teji is a Policy Associate at the Duke University Energy Access Project at the Nicholas Institute for Environmental Policy Solutions
Liilnna is an energy lawyer with experience in providing regulatory support within the energy access space. As part of her prior engagements, she has worked closely with developers and investors to implement solar mini-grids for off-grid communities engaged in irrigation. She has also experience in large scale IPP procurement and project development to reach commercial and financial close. At Duke, she will be focusing on the resilience of farming communities based around solar mini-grids in rural Ethiopia.
Liilnna holds LLM in Energy Law from the University of Aberdeen and LLB from Addis Ababa University.
    Investment decisions made in low- and middle-income countries leading up to 2030 will determine whether low-carbon pathways out of poverty and climate vulnerability are possible for millions, and whether the next global surge in emissions can be prevented. There...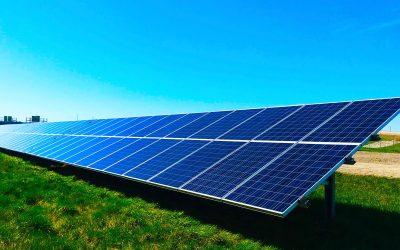 The Distributed Renewable Energy-Agriculture Modalities (DREAM) project was launched to demonstrate the viability of solar mini-grids for delivering improved irrigation services, greater agricultural productivity and expanded rural electrification. The DREAM...