Developing solutions to energy policy and market challenges in emerging economies
Energy Access Project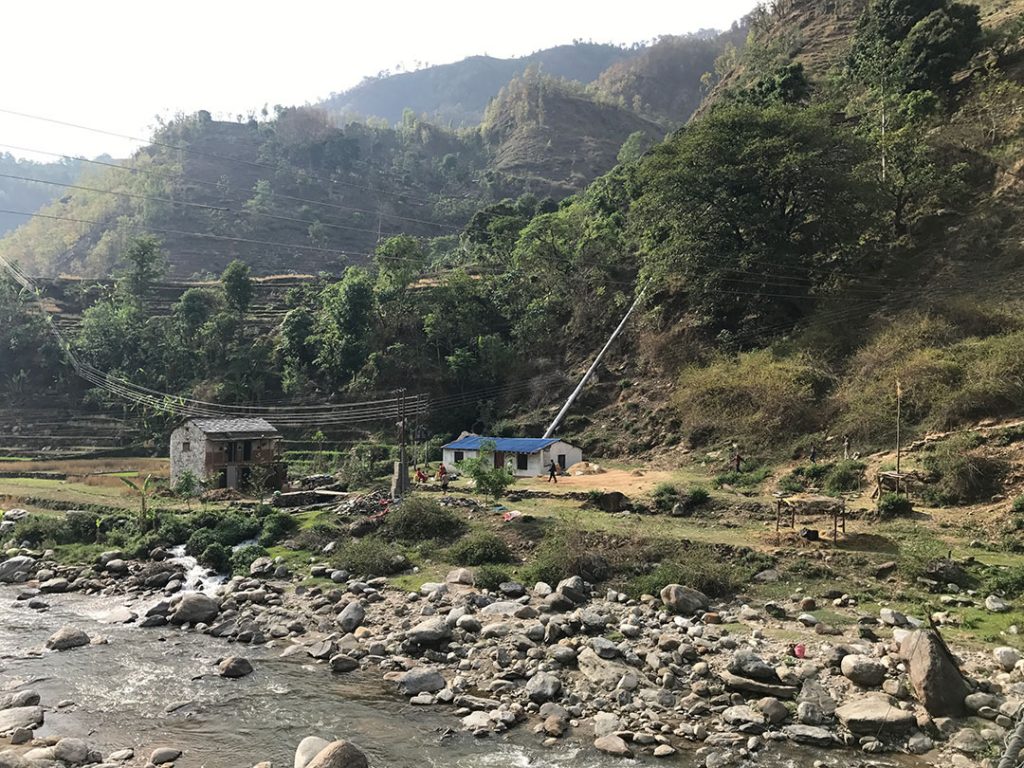 Globally, 1.1 billion people lack basic electricity, and billions more lack access to the reliable, affordable, and sustainable energy systems that form the backbone of job creation, growth, and improved social well-being.
The Energy Access Project focuses on building platforms and networks that can deliver knowledge to help inform key decision-making. It brings world-class researchers to bear on the highest priority questions of the day and works to provide policy-makers, project developers, investors, civil society, and impacted communities with tools and analysis to help drive energy system development and transformation.
Developers, donors, and customers are increasingly interested in the potential for microgrids to provide power to hundreds of millions of people who lack it. The Energy Access Project and partners test business model interventions to unlock that potential.
Analyzing economic sustainability of microgrids
Alicia Oberholzer is one of the 4 students that received funding from the Energy Access Project this year for her summer internship. She is sharing her experience as a communication intern at Solar Sister through this blog post.