Developing solutions to energy policy and market challenges in emerging economies
Energy Access Project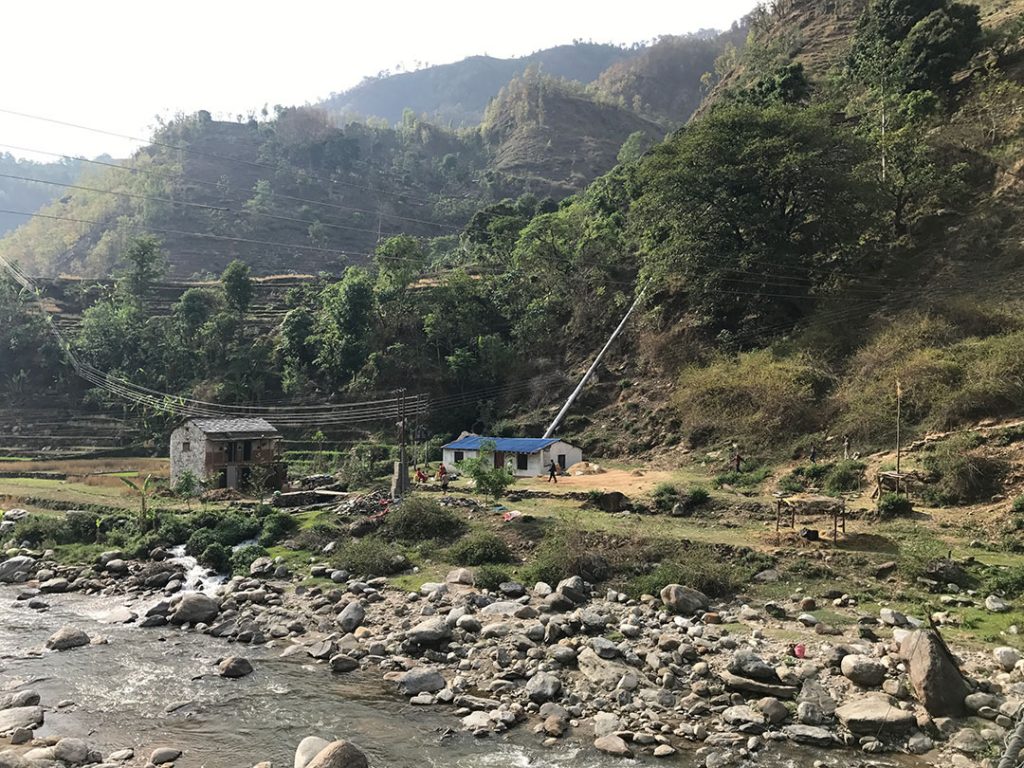 Nearly 1 billion people lack basic electricity, and billions more lack access to the reliable, affordable, and sustainable energy systems that form the backbone of job creation, growth, and improved social well-being.
The Energy Access Project at Duke focuses on building knowledge and networks to inform key decision-making related to energy poverty. It brings world-class researchers to bear on the highest priority questions of the day and supports policy-makers, project developers, investors, civil society, and impacted communities in driving energy system development and transformation.
Experts from over 10 time zones and 35 countries came together May 12-13th for our first ever virtual workshop – Energy Access through a Gender Lens!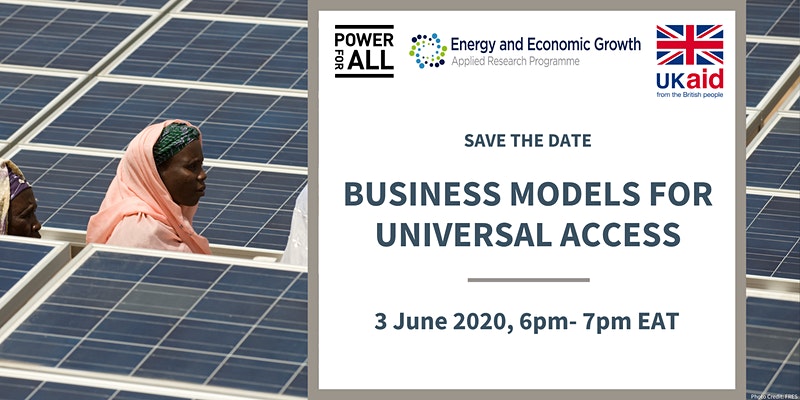 Our webinar will bring together the leading experts in integrated approaches across sub Saharan Africa to explore the business models for integrated electrification that are being deployed, their projected impacts for consumers and the African economy, and what is needed to galvanize action for accelerating access at scale.
The Energy Access Project at Duke University (EAP) provides funding to students that will spend their summer conducting internships or a faculty-led research project. Students should submit proposals for projects in summer 2020 related to energy access in low- and...