Developing solutions to energy policy and market challenges in emerging economies
Energy Access Project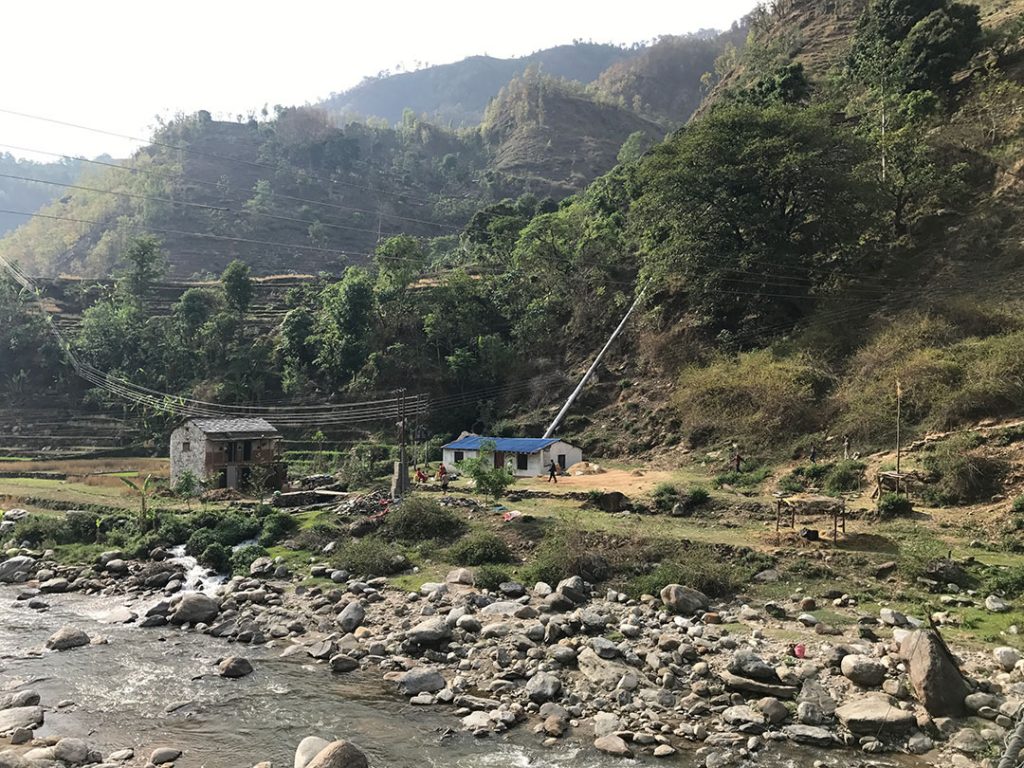 Globally, 1.1 billion people lack basic electricity, and billions more lack access to the reliable, affordable, and sustainable energy systems that form the backbone of job creation, growth, and improved social well-being.
The Energy Access Project focuses on building platforms and networks that can deliver knowledge to help inform key decision-making. It brings world-class researchers to bear on the highest priority questions of the day and works to provide policy-makers, project developers, investors, civil society, and impacted communities with tools and analysis to help drive energy system development and transformation.
Consider applying to join the Energy Access Project's Story+ project, Joining the electric circus: rural electrification and gender in the papers of Louisan Mamer!
The Energy Access Project at Duke in collaboration with the Inter-American Development Bank and Sustainable Energy For All, have developed an Energy Access Dividend for Haiti and Honduras with the aim of quantifying the electrification benefits forgone over a country's business-as-usual electrification transition.
The Energy Access Project at Duke University (EAP) works to address the challenges of increasing access to modern energy solutions for underserved populations around the world. We take an interdisciplinary approach to developing sustainable, reliable, and modern...