Developing solutions to energy policy and market challenges in emerging economies
Energy Access Project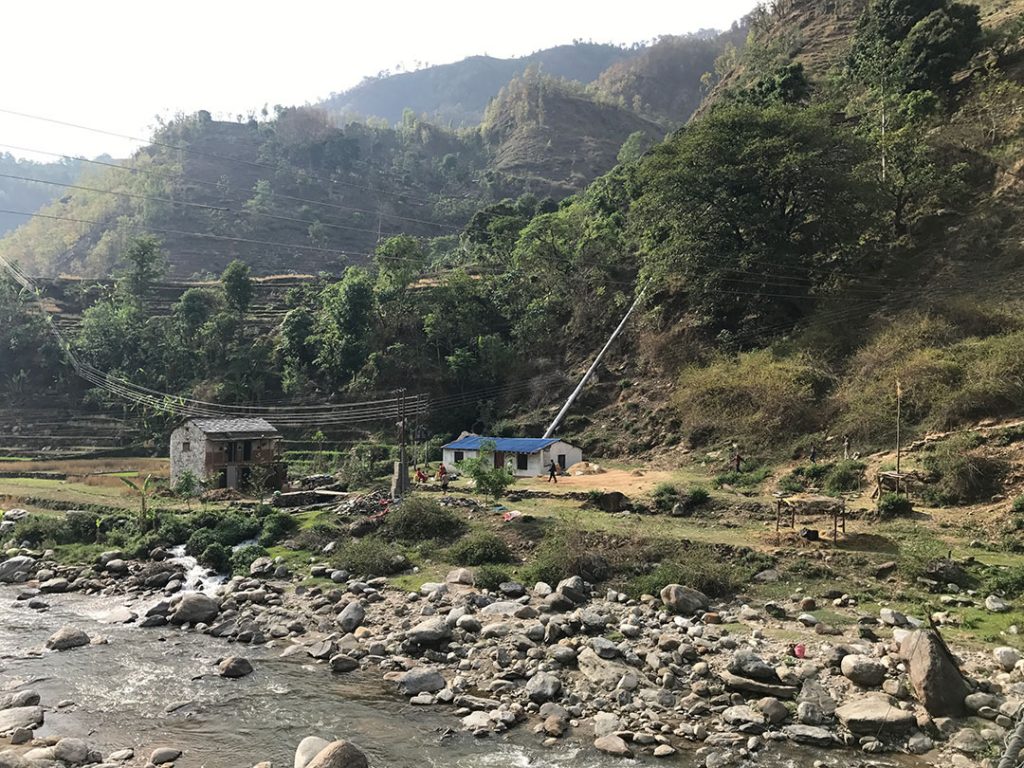 Globally, 1.1 billion people lack basic electricity, and billions more lack access to the reliable, affordable, and sustainable energy systems that form the backbone of job creation, growth, and improved social well-being.
The Energy Access Project focuses on building platforms and networks that can deliver knowledge to help inform key decision-making. It brings world-class researchers to bear on the highest priority questions of the day and works to provide policy-makers, project developers, investors, civil society, and impacted communities with tools and analysis to help drive energy system development and transformation.
High-scoring 100&Change applications featured in Bold Solutions Network The John D. and Catherine T. MacArthur Foundation today unveiled that "25x25: End Energy Poverty Faster," submitted by the 25x25 Electricity Access Acceleration Collaborative, was one of the...
Rajah Saparapa (18´ MEM) is now a policy associate at Duke University's Energy Access Project. She conducted research in environment, energy and development in her home country of Togo with the National Agency of Environmental Management. Come and hear what are her opinions and findings about electrification in developing countries! See you on Friday noon with lunch provided!
The Energy Access Project at Duke University (EAP) provides funding to students that will spend their summer conducting internships or research projects. Students should submit proposals for projects in summer 2020 related to energy access in low- and middle-income...