Developing solutions to energy policy and market challenges in emerging economies
Energy Access Project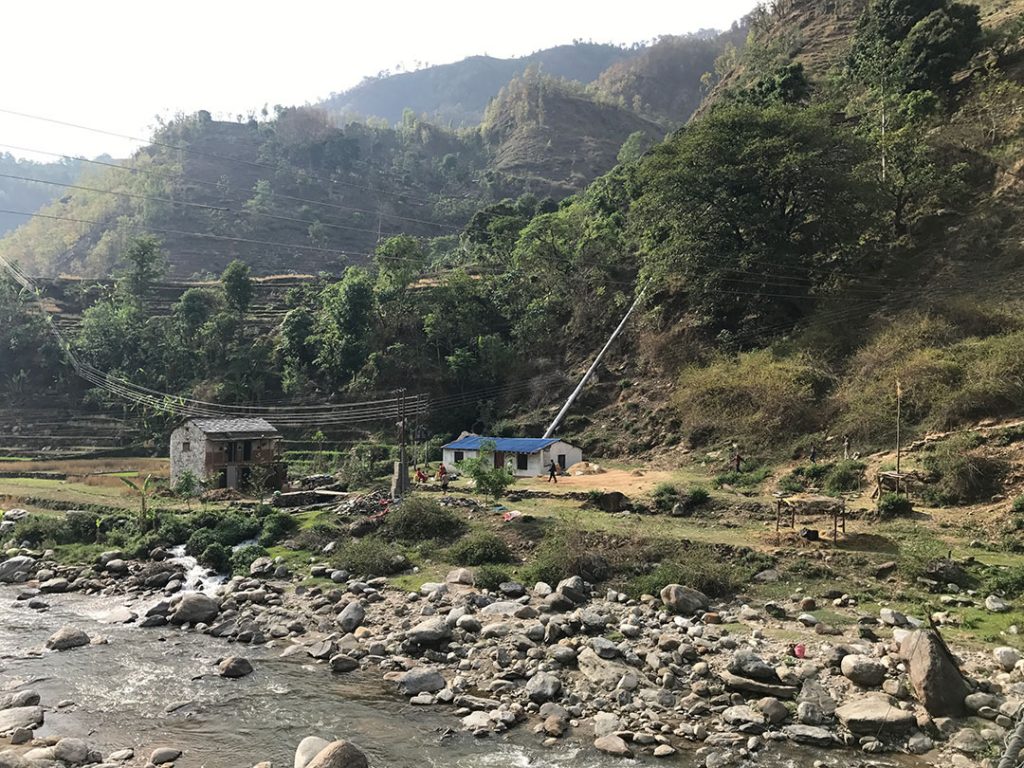 Nearly 1 billion people lack basic electricity, and billions more lack access to the reliable, affordable, and sustainable energy systems that form the backbone of job creation, growth, and improved social well-being.
The Energy Access Project at Duke focuses on building knowledge and networks to inform key decision-making related to energy poverty. It brings world-class researchers to bear on the highest priority questions of the day and supports policy-makers, project developers, investors, civil society, and impacted communities in driving energy system development and transformation.
Two of our team members, Marc Jeuland and Ipsita Das, assisted in developing the WHO Benefits of Action to Reduce Household Air Pollution (BAR-HAP) Tool, which is a planning tool for assessing the costs and benefits of different interventions to address the global burden of disease associated with cooking-related household air pollution.
Energy access students from the EAP/EI Internship Program will be presenting their summer work in the energy access space.
The Energy Access Project at Duke University (EAP) provides funding to students that will spend their summer conducting internships or a faculty-led research project. Students should submit proposals for projects in summer 2020 related to energy access in low- and...