Developing solutions to energy policy and market challenges in emerging economies
Energy Access Project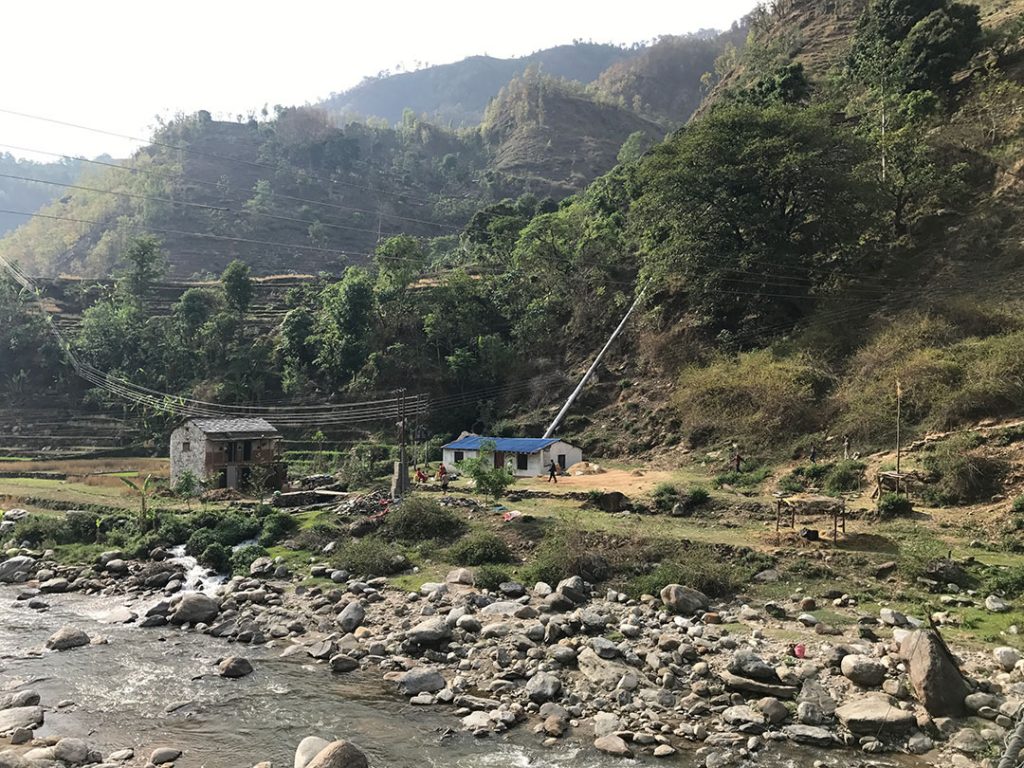 Globally, 1.1 billion people lack basic electricity, and billions more lack access to the reliable, affordable, and sustainable energy systems that form the backbone of job creation, growth, and improved social well-being.
The Energy Access Project focuses on building platforms and networks that can deliver knowledge to help inform key decision-making. It brings world-class researchers to bear on the highest priority questions of the day and works to provide policy-makers, project developers, investors, civil society, and impacted communities with tools and analysis to help drive energy system development and transformation.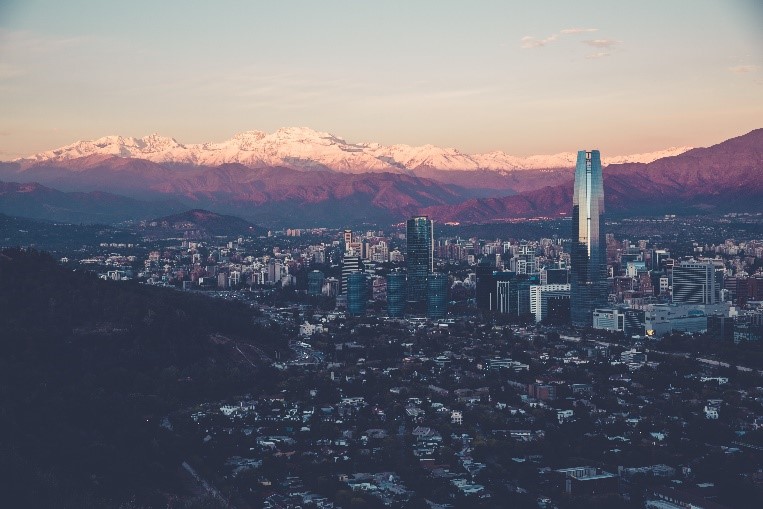 Energy researchers from across the world converged on Santiago, Chile on May 15-17, 2019, for the 4th Annual Sustainable Energy Transitions Initiative Conference. Sponsored in part by the Energy Access Project at Duke University, the event represents an important opportunity for showcasing new and largely unpublished cutting-edge research covering a range of energy topics. The gathering infuses practitioner and policy-making communities to highlight the most pressing energy issues facing countries all over the world. Here are the five major lessons we're taking away from the event.
The Energy Access Project at Duke University (EAP) and RTI International cordially invite you attend the convening Data for Development: Using Data Analytics to Accelerate Global Energy Access in Washington, DC on December 6, 2019.
Merle Nye spent his summer interning at M-Kopa in Lagos, Nigeria.