Developing solutions to energy policy and market challenges in emerging economies
Energy Access Project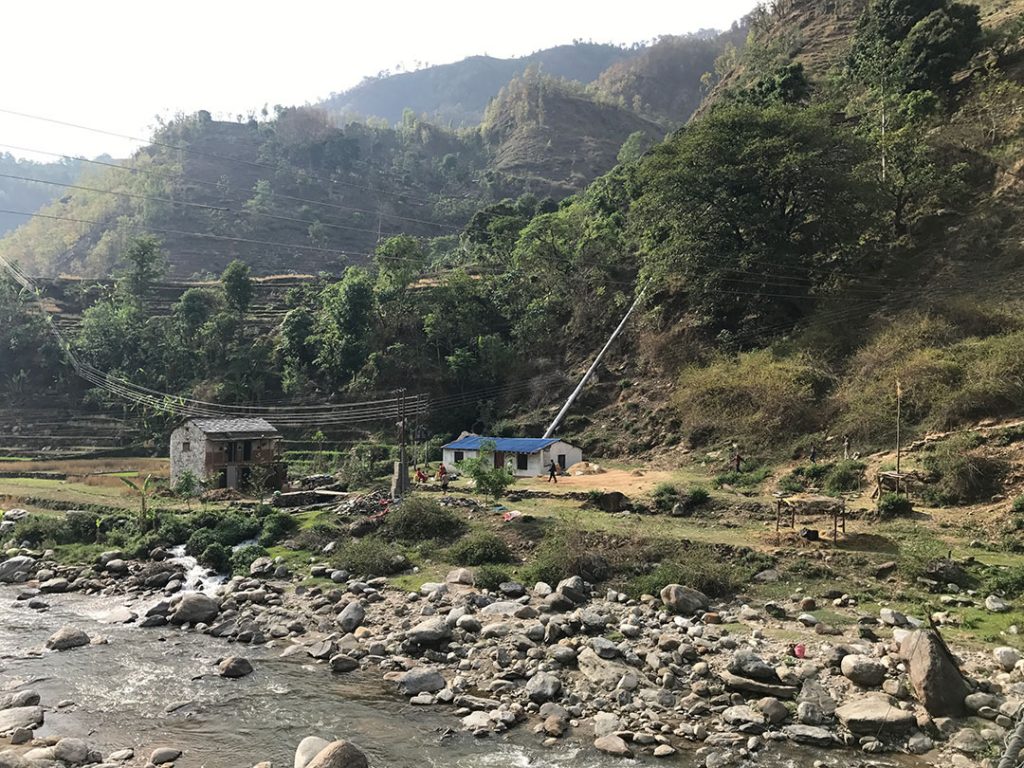 Globally, 1.1 billion people lack basic electricity, and billions more lack access to the reliable, affordable, and sustainable energy systems that form the backbone of job creation, growth, and improved social well-being.
The Energy Access Project focuses on building platforms and networks that can deliver knowledge to help inform key decision-making. It brings world-class researchers to bear on the highest priority questions of the day and works to provide policy-makers, project developers, investors, civil society, and impacted communities with tools and analysis to help drive energy system development and transformation.
Technologies like geospatial imagery, machine learning and affordable batteries are generating ever more innovative ways to target customers with off-grid energy solutions. But according to analysts at the Duke University Energy Access Project, public policy is struggling to keep up with these rapid-fire developments, leaving vast amounts of human capacity and productivity untapped. They explore how to address this disconnect between government and the private sector.
The Sustainable Energy Transitions Initiative (SETI) and Women in Environmental Economics for Development (WinEED) Initiative are pleased to announce a joint workshop on the intersection of energy access and gender that will take place on May 12 - 13, 2020 at Duke University in Durham, North Carolina. The workshop will be co-organized by SETI and WinEED (under the Environment for Development (EfD) Network) and Duke's Energy Access Project.
The Energy Access Project at Duke University (EAP) provides funding to students that will spend their summer conducting internships, their own research project or a faculty-led research project. Students should submit proposals for projects in summer 2020 related to...