Clean Air in Asian Mega Cities
How much do people value clean air?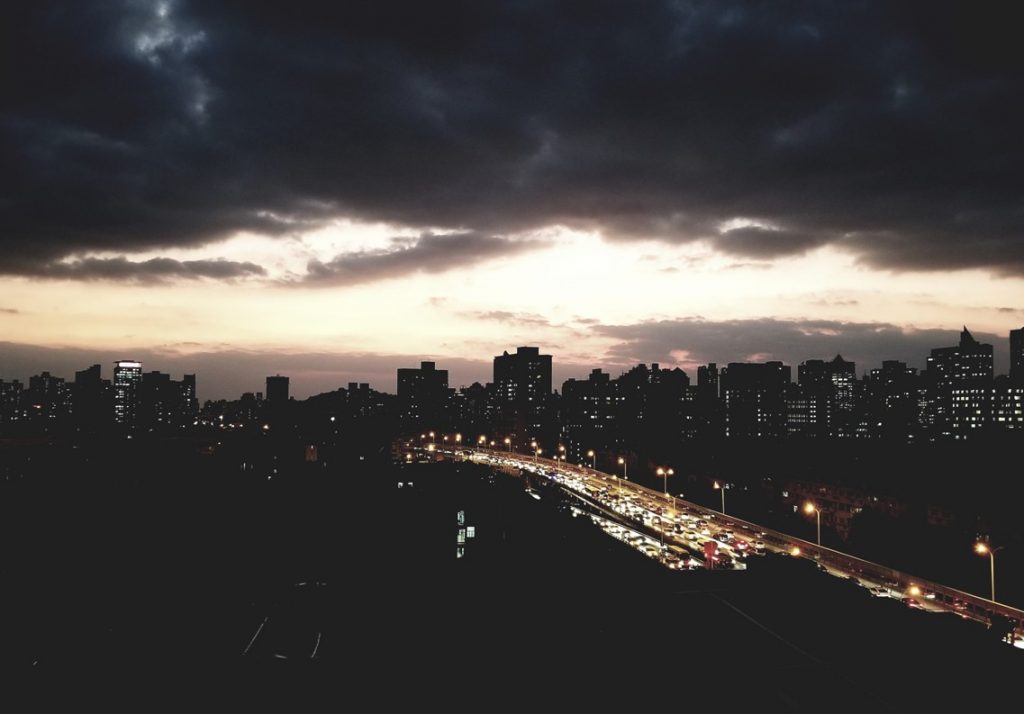 As governments weigh responses to declining urban air quality, a key missing ingredient is how much those on the receiving end of the pollution are willing to stop it.
In many urban locations around the world, poor air quality is leading to negative human health and wellbeing impacts. Meanwhile, levels of many toxic air pollutants are only projected to increase over the coming decades.
Using focus groups and internet-based surveys to measure the willingness of households to pay for improved air quality in three major Asian cities (Beijing, China; New Delhi, India; and Jakarta, Indonesia), the project seeks to demonstrate the benefits that people attach to clean air.
Establishing this evidence is critical because as many governments are beginning to implement pollution control policies, they are frequently met with a clear picture of costs—both real and perceived—but inadequate views into the benefits of regulation.