Recent Updates from the Energy Access Project
In the News
COVID-19 News
Climate talks like the annual Conference of the Parties (COP) have led to many climate successes; informal conversations between international stakeholders at COP can become leverage for policy change at home, as seen in the case of Chile's ambitious voluntary coal retirement scheme.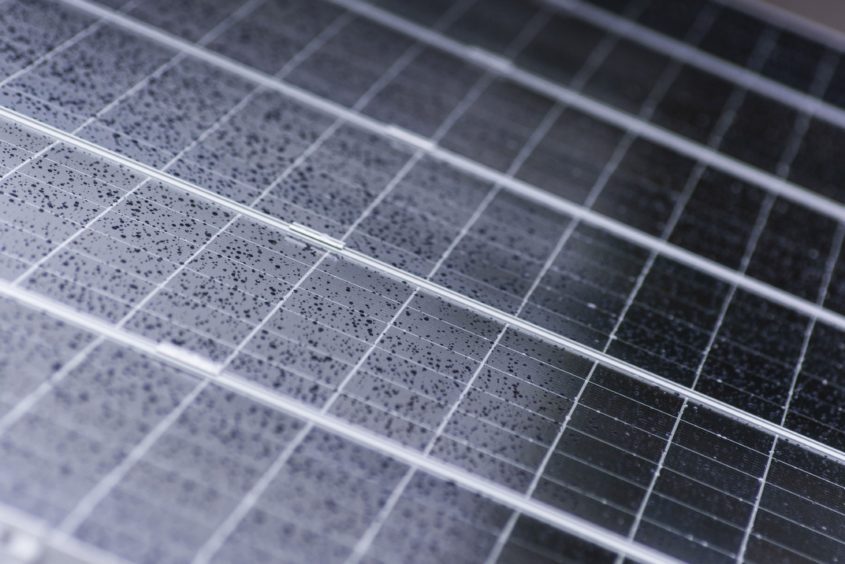 In developing countries, unreliable energy access presents additional challenges in responses to COVID-19. EAP's Rob Fetter told Energy Voice that off-grid solutions could be implemented relatively quickly to help address the issue.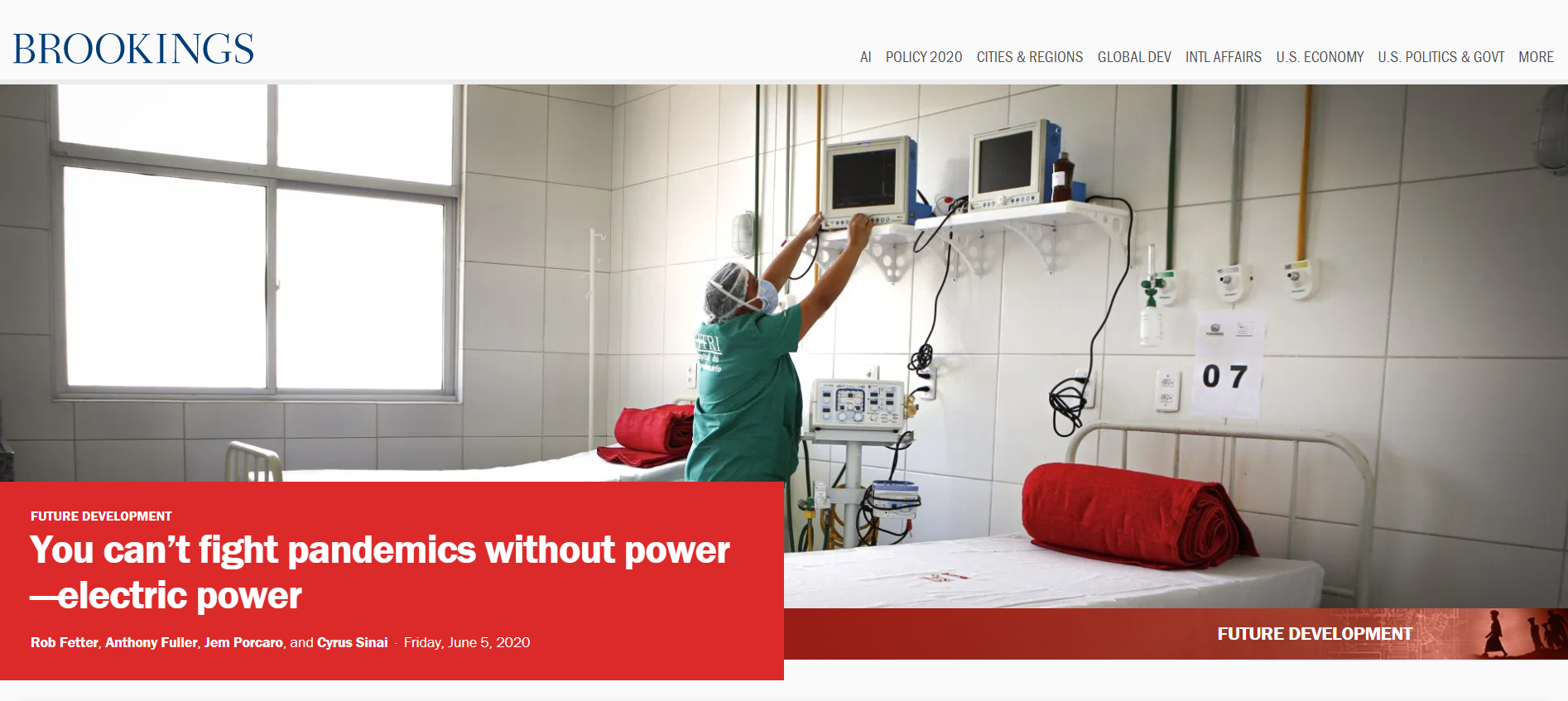 The piece addresses the importance of reliable electricity access for monitoring and treatment of infectious diseases, including COVID-19, in sub-Saharan Africa.