Recent Updates from the Energy Access Project
In the News
Health Facilities News
The success of national vaccine distribution efforts depends on a functional cold chain. EAP's Rob Fetter shared how solar can be a part of the solution in The Conversation.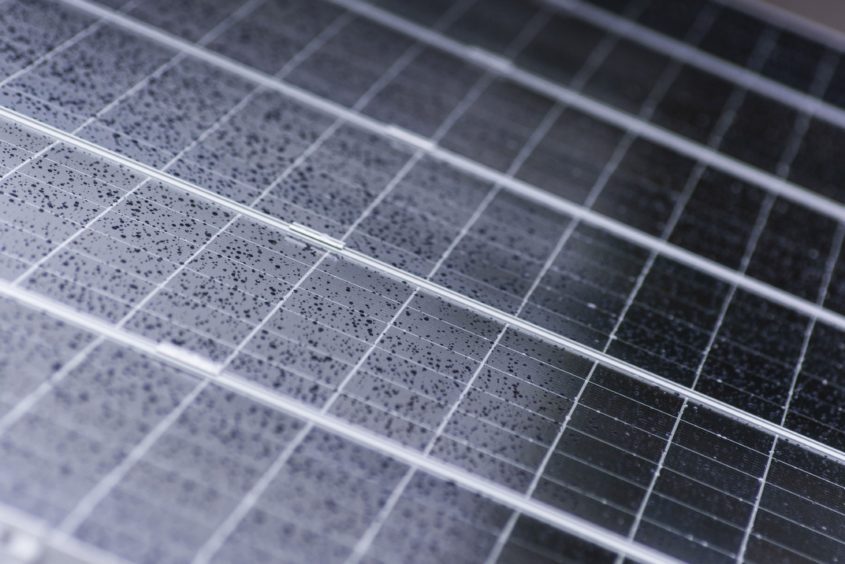 In developing countries, unreliable energy access presents additional challenges in responses to COVID-19. EAP's Rob Fetter told Energy Voice that off-grid solutions could be implemented relatively quickly to help address the issue.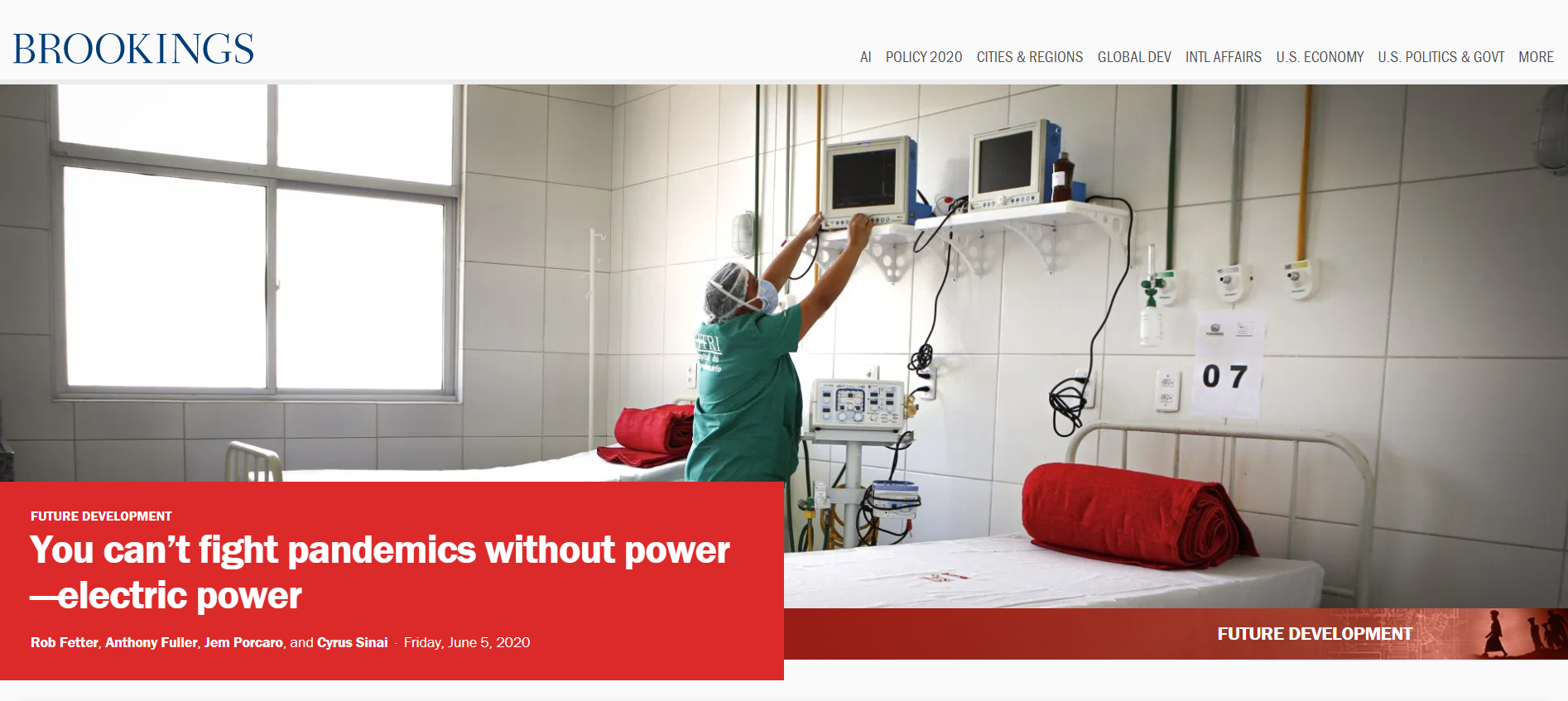 The piece addresses the importance of reliable electricity access for monitoring and treatment of infectious diseases, including COVID-19, in sub-Saharan Africa.