Recent Updates from the James E. Rogers Energy Access Project
East Asia & Pacific News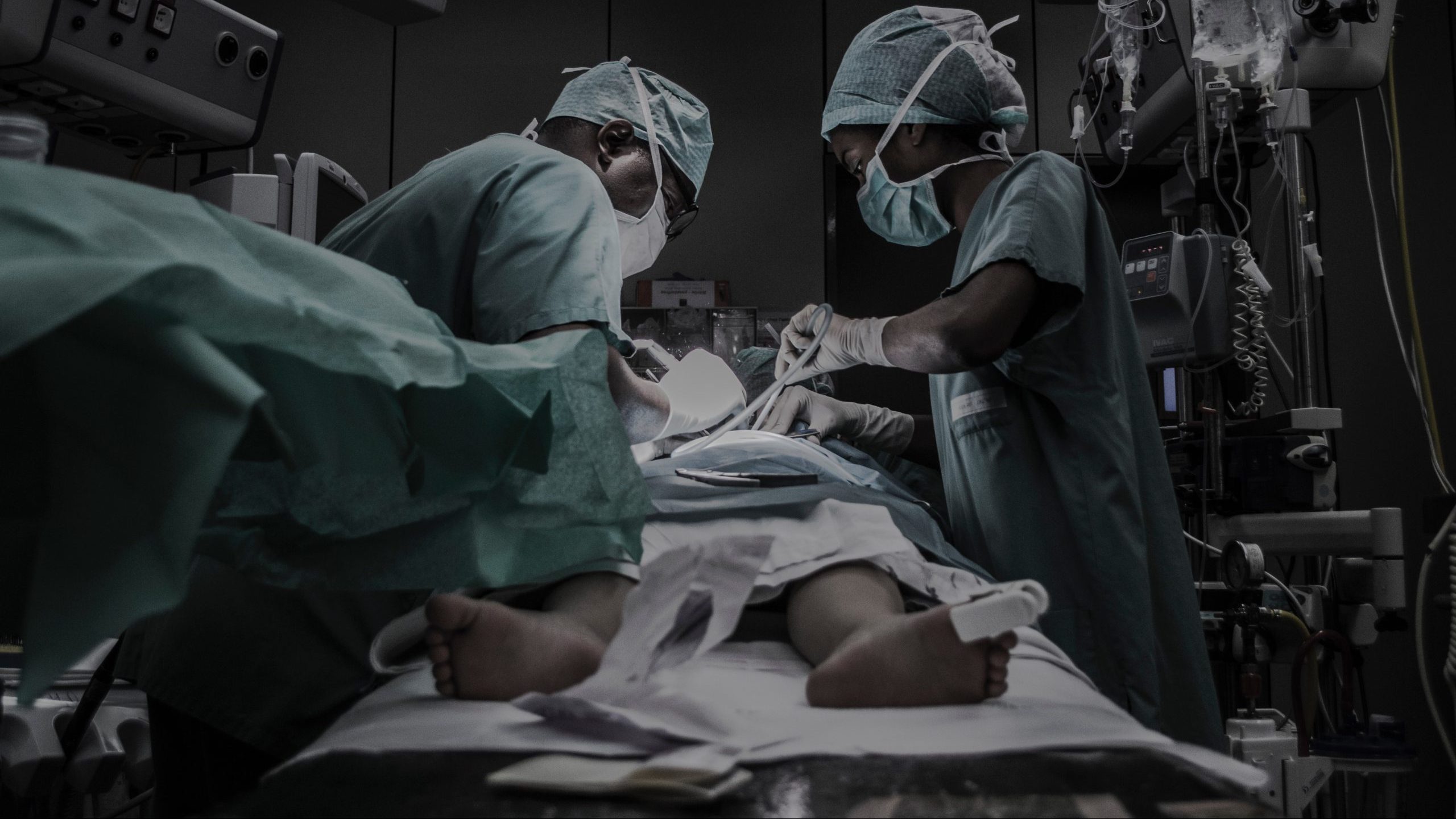 The Global Assessment of Electricity in Healthcare Facilities provides a comprehensive update on the status and key actions needed for providing reliable, modern energy to health-care facilities in low- and middle-income countries.
The more things change, the more they stay the same. EAP's latest in the Brookings Future Development blog explores the electrification experiences of seven countries, their program costs and the subsidies required to bridge the gap between the cost of providing last-mile electricity and what poorer customers are able to pay.
Countries facing electricity access challenges today have more options and potential electrification pathways than ever before, but the initial cost of connecting new rural customers remains an expensive proposition. This brief explores the successful rural electrification experiences of seven case countries—Brazil, Chile, Laos, Peru, South Africa, Thailand, and Tunisia—looking specifically at the cost of connections and how subsidies and public financing were deployed to address the affordability challenge and facilitate energy access.