Dylan Munson
Ph.D.
candidate

, Environmental Policy

Dylan Munson is a PhD student in Duke's University Program in Environmental Policy.  His interests lie at the intersection of several of the social sciences and the study of environmental systems.  He is particularly interested in using agent- and network-based methods to simulate the impact of climate change adaptation policies like managed retreat on communities in both developed and developing countries.  Currently, Dylan is working on the analysis of data from the DREAM intervention in Ethiopia and hopes to be able to apply these methods to this material.  For his undergraduate education he received a First-Class Joint Honours degree in economics and English literature from McGill University in 2020, and prior to enrolling at Duke worked as a research assistant at the Federal Reserve Board.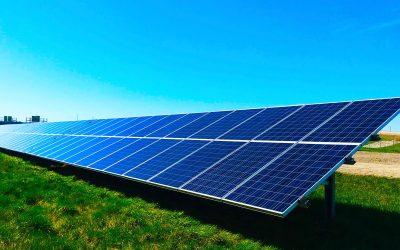 The Distributed Renewable Energy-Agriculture Modalities (DREAM) project was launched to demonstrate the viability of solar mini-grids for delivering improved irrigation services, greater agricultural productivity and expanded rural electrification. The DREAM...