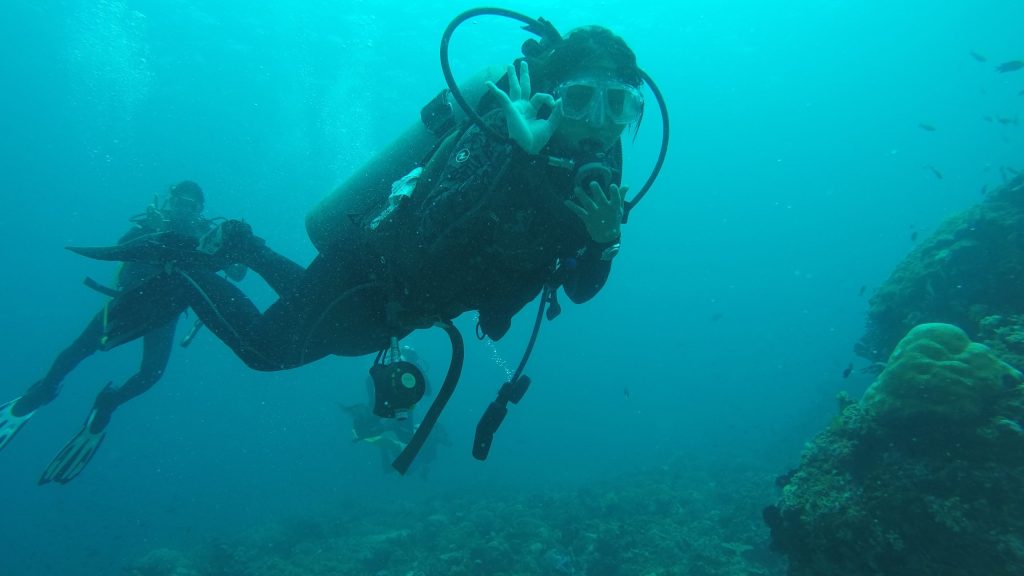 Selena Kay Galeos
Associate, RMI
Selena is an associate with RMI's Carbon-Free Electricity Program. She is currently supporting RMI's work in accelerating the coal-to-clean just energy transition in the Global South through applied research, financial modeling, and techno-economic analysis.
Born and raised in Metro Manila, Philippines, Selena earned her bachelor's degree in Mechanical Engineering at De La Salle University-Manila and later worked at the Philippine Department of Energy on national power planning and development, using her technical background in policymaking to holistically evaluate the trade-offs in implementation. Before joining RMI, she completed her Master of Engineering degree, focusing on environmental engineering and public policy, at Duke University. She was also a Graduate Research Assistant at James E. Rogers Energy Access Project and supported the global analysis of clean cooking transition using the World Health Organization Benefits of Action to Reduce Household Air Pollution (BAR-HAP) Tool and the viability analysis of solar mini-grid irrigation in Ethiopia.
Selena is passionate about accelerating the energy transition and improving access to clean energy for developing nations, and she intends to use her interdisciplinary background and policy experience to work on sustainable and equitable solutions.